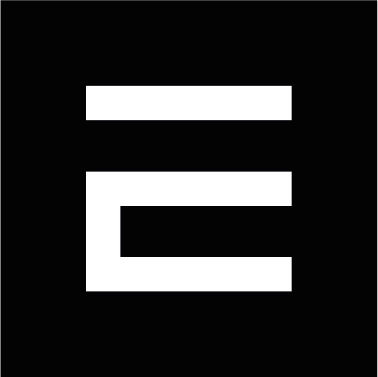 ---
Andreas Manak
Partner
The mountain runner
As the track gets steeper, he summons up all his strength. Only those who respect the height will reach the summit.
Andreas Manak pays particular attention to the last few metres before the finish. That is where fitness from expert knowledge is joined by the power of accuracy.
As an expert in contract law, business law and commercial criminal law, he examines every stone on the final sprint along the common procedural path.
For start-ups, he assumes the role of a mountain guide.
---
Main areas of expertise
Corporate law (company founding, acquisitions, etc.)
Intellectual property law (copyright law, trademark law, patent law, licence agreements)
Civil, commercial and public law, especially distribution law, industrial plants and environmental law ("EIA")
Inheritance law, probate proceedings
---
German, English
---